Lake Kerkini Dec 2014 Trip Report
It was with great anticipation and excitement that we headed back up to Lake Kerkini on 12th December and despite some very challenging conditions we were able to come away with some nice images and quite a few spots...
The weather over the previous month had been exceptionally wet resulting in higher than usual water levels on the lake.. not very conducive to the waders and other shoreline birds. This meant that many birds had either left (eg.. the Lesser-white Fronted Geese appeared to have gone.. to where nobody knows..!?) or haven't arrived - yet..! (e.g... Cranes, Mergansers)
The exceptional water levels and rains of the previous weeks also meant that the delta and submerged forest were also sodden and access was only possible by foot and even that was difficult as it involved trudging through, at times, almost knee high water and mud.
Conditions during our 7 days were a very mixed bag of glorious winter sunshine, to low cloud, fog, a little drizzle and one day, which though beautifully sunny, was so windy that I think every bird in the area was hunkered down trying to avoid getting blown away.
That being said we were able to photograph many birds and even one very curious Otter quite successfully... a few of which I have uploaded below.. and a complete list of which you can see at the end of this post...
There's still a couple of places available for our 3 day Purely Pelicans trip to Lake Kerkini on 28th January... so if you fancy joining us please get in touch.
g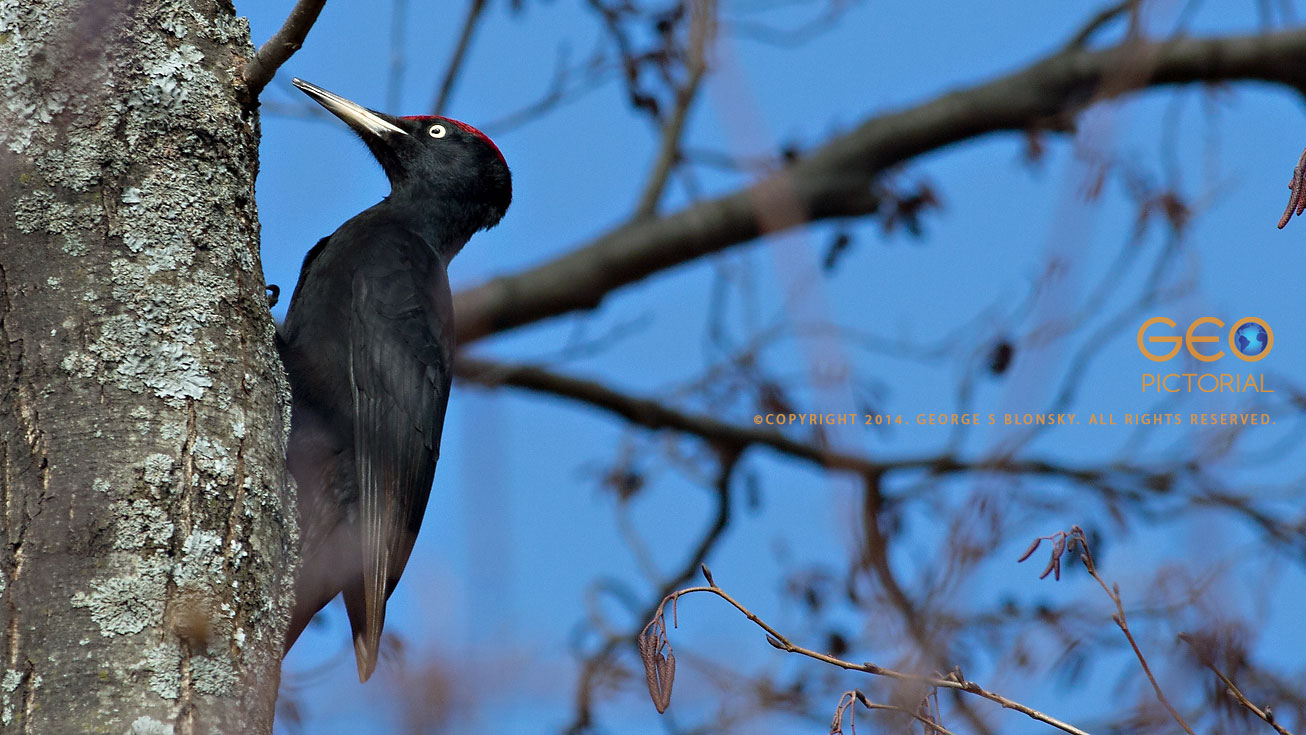 List:
Dalmatian Pelican (Pelecanus crispus) - 100+
Mute Swan (Cygnus olor) - 24
Bewick's Swan (Cygnus columbianus) - 8
White-fronted Goose (Anser albifrons) - 230
Common Shelduck (Tadorna tadorna) - many
Egyptian Goose (Alopochen aegyptiaca) - 3
Mallard (Anas platyrynchos) - many
Northern Shoveler (Anas clypeata) - 2
Eurasian Teal (Anas crecca) - many
Pochard (Aythya ferina) - many
Common Goldeneye (Bucephala clangula) - 1
Great Crested Grebe (Podiceps cristatus) - many
Little Grebe (Tachybaptus ruficollis) - many
Great Cormorant (Phalacrocorax carbo) - many
Pygmy Cormorant (Phalacrocorax pygmeus) - many
Cattle Egret (Bubulcus ibis) - 3
Little Egret (Egretta garzetta) - many
Great White Egret (Ardea alba) - many
Grey Heron (Ardea cinerea) - many
Black Stork (Ciconia nigra) - 3
Eurasian Spoonbill (Platalea leucorodia) - 22
Greater Flamingo (Phoenicopterus roseus) - 100s
Greater Spotted Eagle - (Aquila clanga) - 3
Common Buzzard (Buteo buteo) - many
Sparrowhawk (Accipiter nisus) - 2
Goshawk (Accipiter gentilis) - 1
Common Kestrel (Falco tinnunculus) - 2
Eurasian Coot (Fulica atra) - many
Pied Avocet (Recurvirostra avosetta) - 13
Northern Lapwing (Vanillas vanillas) - 100+
Common Redshank (Tringa totanus) - 4
Black-headed Gull (Chroicocephalus ridibundus) - many
Eurasian Eagle Owl (Bubo bubo) - 1
Kingfisher (Alcedo athis) - 18
Black Woodpecker (Dryocopus martius) - 2
European Green Woodpecker (Picus viridis) - 2
Great Spotted Woodpecker (Dendrocopos major) - 4
Syrian Woodpecker (Dendrocopos syriacus) - 1
White-backed Woodpecker (Dendrocopos leucotos) - 1
Lesser-spotted Woodpecker (Dendrocopos minor) - 1
Crested Lark (Galerida cristata) - 30
Meadow Pipit (Anthus pratensis) - 1
Eurasian Wren (Troglodytes troglodytes) - 2
White-throated Dipper (Cinclus cinclus) - 1
Black Redstart (Phoenicurus ochruros) - 6
Great Tit ( Parus major) - many
Blue Tit (Cyanistes caeruleus) - many
Long-tailed Tit (Aegithalos caudatus) - 8
Willow Tit (Poecile montanus) - 6
Eurasian Nuthatch (Sitta Europaea) - 6
Great Grey Shrike (Lanius excubitor) - 2
Common Starling (Sturnus vulgaris) - 1000+
Common Chaffinch - (Fringilla coelebs) - many
European Goldfinch (Carduelis carduelis) - many
Siskin (Carduelis spinus) - 6
Eurasian Bullfinch (Pyrrhula pyrrhula) - 2
Hawfinch (Coccothraustes coccothraustes) - 6
Common Reed Bunting (Emberiza schoeniclus) - 10
Mammals:
Eurasian Otter (Lutra lutra) - 2
Coypu (Myocastor coypus) - 1
Wildcat (felis silvestris) - 2